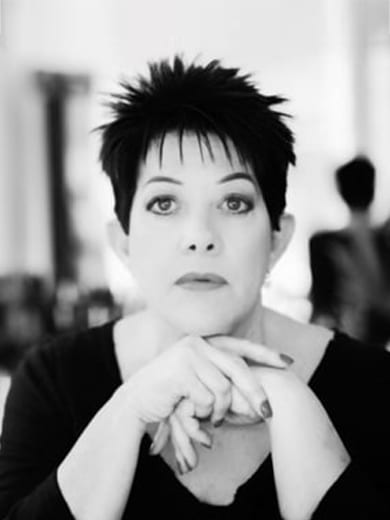 Cindy
Dylan Michael Cosmetics is named for owner Cindy Singer's children, Dylan Matthew and Brandon Michael. At 19 years old, Dylan lost his battle with FD (familial dysautonomia), a devastating & rare genetic disease.
In their continuing effort to make life a little easier for families globally affected by the effects of rare genetic diseases, Dylan Michael donates a portion of all net proceeds to PIXIE DUST WISHES, a nonprofit dedicated to sending individuals with disabilities and their families to the special world of Disney. To date they have helped send 18 children with varying disabilities and their families on a magical trip of a lifetime.
Cindy believes that the way a woman wears her makeup should be a direct reflection of her personality...a truly collaborative relationship between artist and bride- one that leaves the bride the best and most beautiful version of herself.
Truth: "love what you do and you'll never work a day in your life"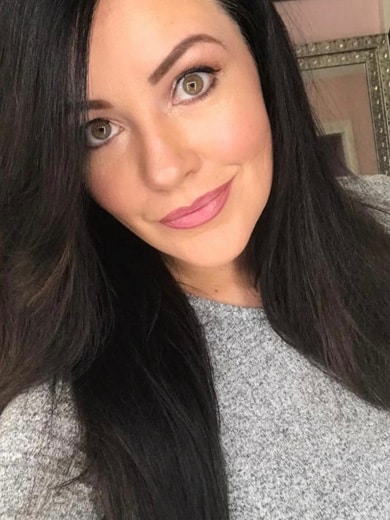 Casey
As an artist working with Dylan Michael Cosmetics for over 12 years, Casey is Cindy's "right hand".
Casey was "bitten" by the "makeup bug" as a little girl hitting the stage for dance recitals. Initially, she learned the "basics" from a local modeling agency. As theater major in college, she was easily chosen as THE makeup artist for all of our shows.
Casey also loves collaborating with "her brides" so that they feel the most special and beautiful on such a life- changing day. After all, what's not to love about sparkles, lipstick and "girl talk"?
Casey's "truth": may your foundation match your neck, concealer be creaseless and winged eyeliner sharp enough to kill.